Open 24/7
Membership Perks
Work Out on Your Own Time!
Personal Training
Taking You to the Next Level
With You at Every Step
Classes
Motivating You
to Meet Your Fitness Goals
Fitness Options
to Fit Your Life

Welcome To Prairie Strong Fitness

Our goal is to help people who live in and around the Langham area to improve their overall fitness and well being through a variety of individual and / or group approaches.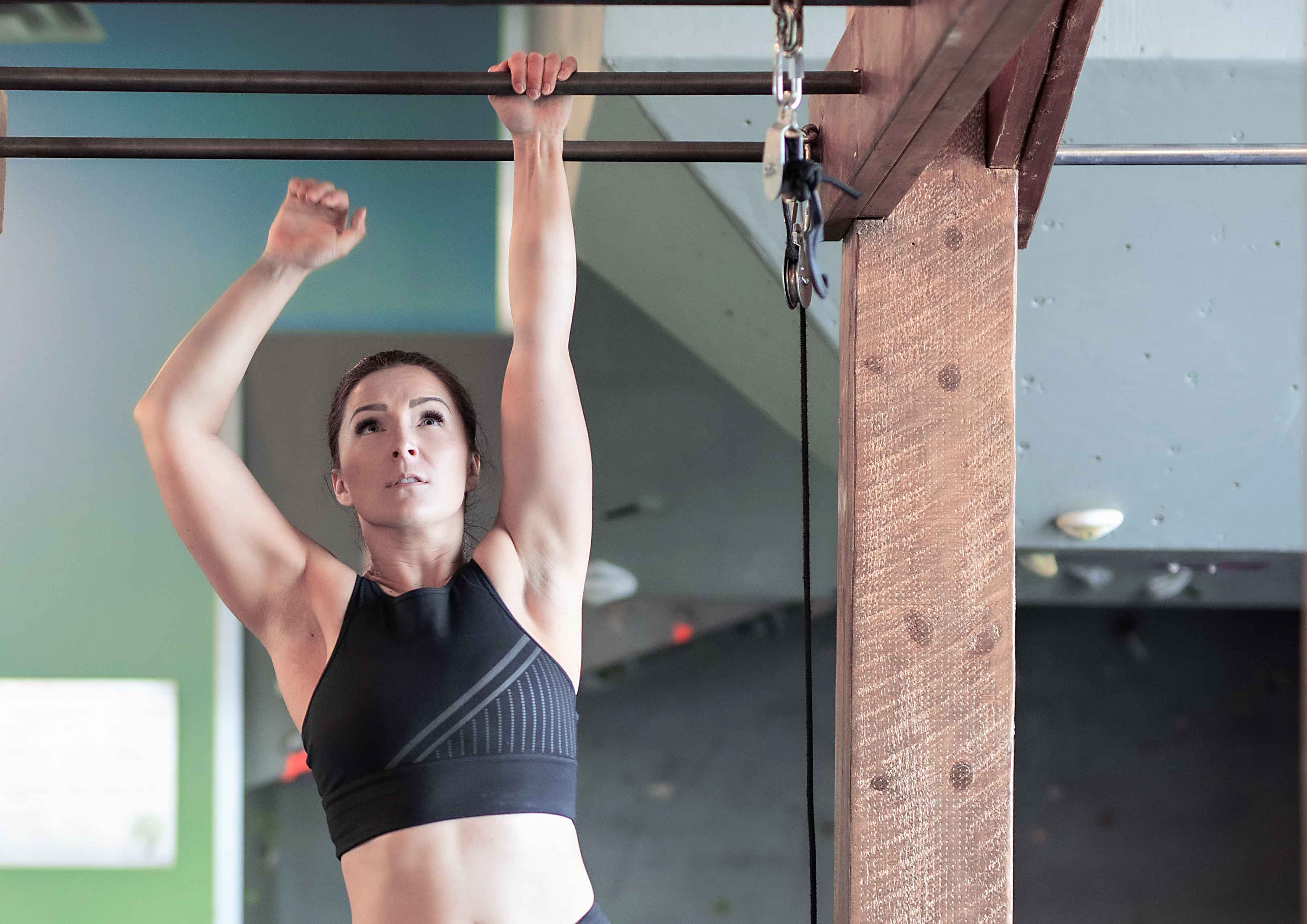 Personal TrainingA STRONGER Body Needs Specialized Instruction and Care
Everyone is unique and individual - that includes your body type too! Our customized plans aim to accommodate your individual needs and preferences to ensure stronger success.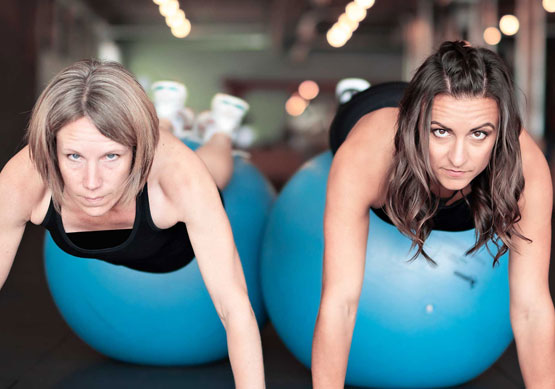 Team TrainingA SUPPORTIVE Group Environment can Keep Your Fitness Goals in Check
It's so much easier to set and achieve goals together than alone. Join a team training session coached by a certified personal trainer to add accountability to your training!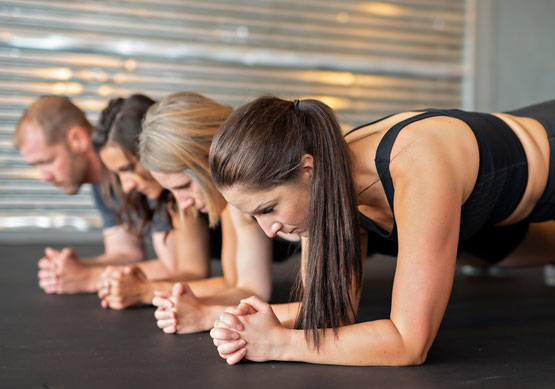 Fitness ClassesFitness Classes add VARIETY and motivation to your work-out routine.
Check out our fitness class schedule and reserve your spot in class with one of our skilled instructors!